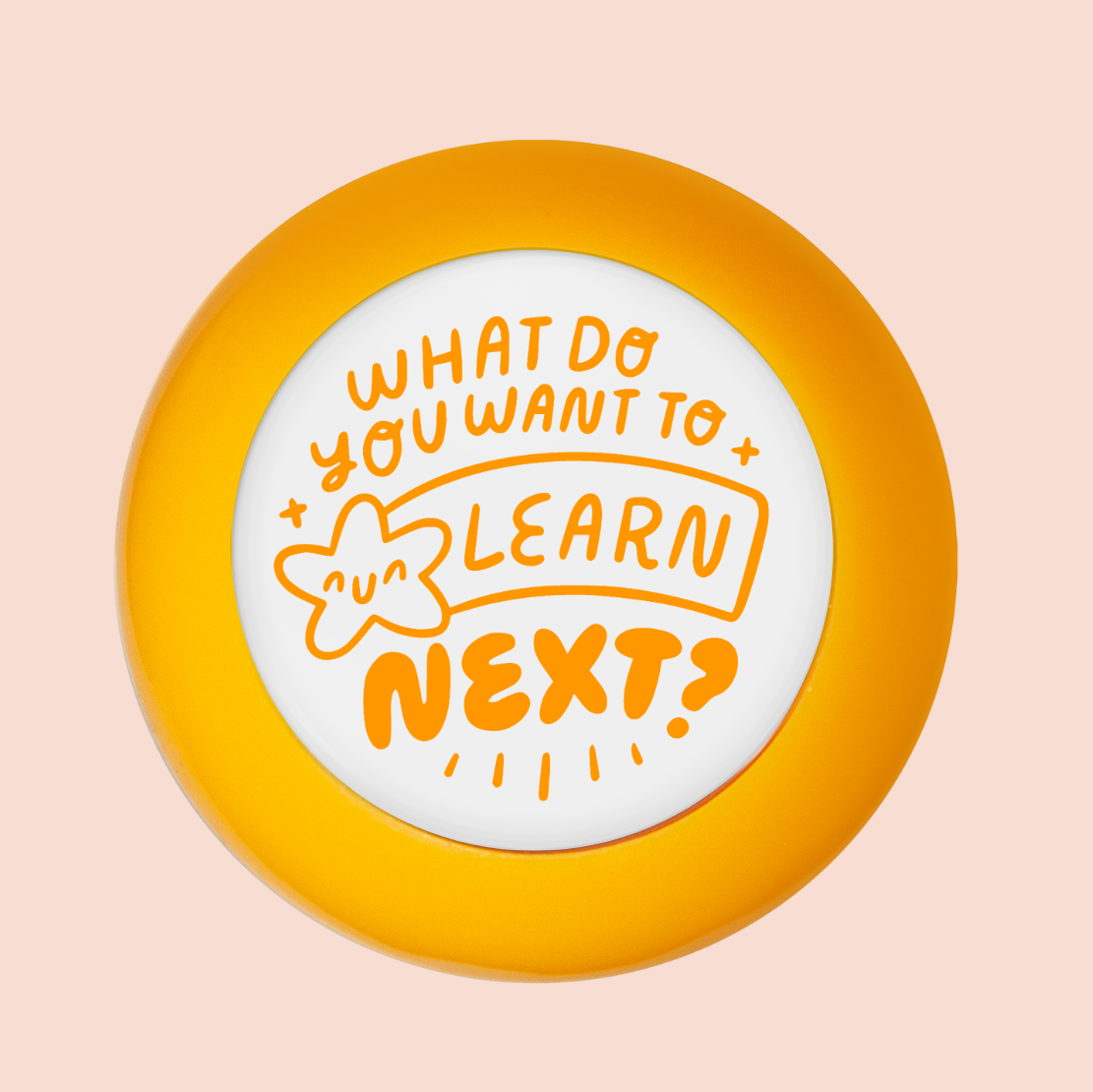 What Do You Want To Learn Next Stamp
Our best selling stamp is a great educational tool to assist students with self reflection. Self reflection can strengthen a student's content knowledge, metacognition, and self-awareness.
Features:
Achieve up to hundreds of clear impressions when re-inked
Stamp size: 32 mm
Shape: round
Ink: orange
Please note stamp shell will be selected at random from a range of colours i.e. blue, yellow, pink, green and purple.